Schodack NY Defense Attorneys
---
Affordable legal fees. Expert legal advice. Aggressive advocacy.
Get a free consultation today with one of Upstate New York's most-trusted criminal defense attorneys:
Don't Just Plead Guilty. We Can Help You With That Traffic Ticket.
(And it's actually quite affordable)
Free Case Evaluation
A 2015 study by Insurance.com found that a single traffic ticket conviction increases the average auto insurance policy anywhere from 3% to 22%.
In New York state, fines and fees from your local court as well as special assessment fees from the DMV are also part of the Vehicle & Traffic law. These fines and fees can range from less than $100 to several hundreds of dollars. Most states also exercise reciprocity with NY DMV, which means points accumulated here can follow you around for years no matter where you live.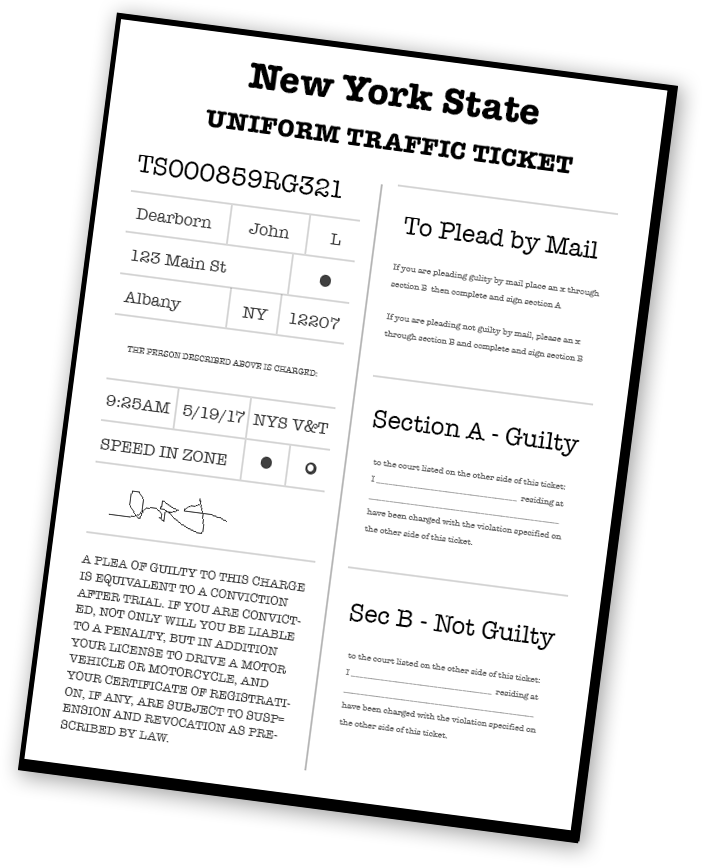 Our clients have some nice things to say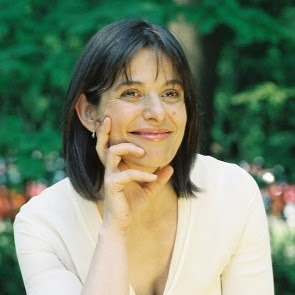 "Rakesh did an amazing job getting my traffic ticket reduced to zero points and no fine! He did everything possible to get the best result for my case. If you're looking for a lawyer that will fight for you, this is your guy!"
Read More Reviews
The attorneys you need. When you need them.
Not Find What You're Looking For?
Our visitors tend to reach our site searching for the following terms. If there's something else we can help with, just let us know.